The best thing about the Japanese language is that it requires a lot of input from students to comprehend it. This makes the language challenging and interesting at the same time. In India, there are Mumbai, Delhi, Chennai, and many Japan-based MNCs.These people are desperate to find people who have a grasp on the Japanese language and here comes the role of our Learn Japanese classes in Hyderabad.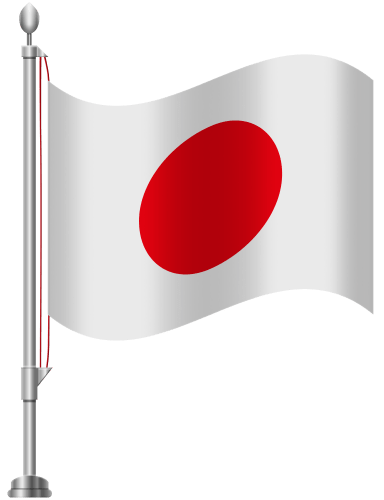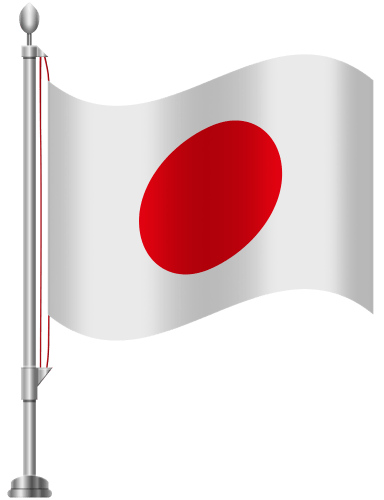 ABOUT JAPANESE LANGUAGE CLASSES
Japanese is one such language, which is accepted by very few people around the world. However, as there are many companies that invest in Indian companies, the Japanese language is gaining popularity as one of the accepted languages ​​of learners at the Institute of Japan is a country ahead of its time in terms of technology, and they often outsource their business to countries like India. Therefore, having an edge over language opens up a good opportunity for a career.
The Necessity of learning JAPANESE
You can learn Japanese in Hyderabad and create a special place for yourself in the market.There are many advanced job profiles including a tourism consultant, a translator at MNC, proofreaders and the like.Getting fluent in the Japanese language makes it very easy for the Japanese to get into companies that invest in India. You can learn Japanese and work on your own terms, as there are very few people in India who are fluent in it, so it adds value to the profile of those who know the language.
JAPANESE LANGUAGE CLASSES AT HANU
Our foreign language company in Hyderabad, we encourage our students to learn Japanese as the demand in the market world is increasing. Our instructors are well aware of techniques that help students to face the challenge of learning Japanese very easily. This course provides not only the inside of the Japanese language but also the culture that supports the elegance of this language. We see ourJapanese classes in Hyderabad remain unchanged. We find that students will be interested in learning Japanese with their extra effort.
TESTS AND CERTIFICATES
At our Foreign Language Course in Hyderabad, we designed the course so that our students could become master of the language by the end of the course. We run tests that help assess the proficiency of the language, and these tests play a major role in self-evaluation. They help students understand areas of hard work. We have a globally accepted certificate in clearing exams and exams of course. Therefore, in the foreign languages ​​of Hanu, we ensure that our students have perfect mastery of the Japanese language after completing our course.
CAREER OPTIONS
The Japanese excel in making the best career choices and are considered one of the hardest foreign languages ​​to learn. Therefore, there are very few candidates for learning Japanese. Therefore, if you learn this language, you have very few competitors in the market to compete with when it comes to tourism advisor, translator, and other job opportunities. As Japan has rooted its business in the Indian economy, there will always be demand for Japanese-speaking candidates. Therefore, you can learn Japanese at Hyderabad and excel at it.
| | | |
| --- | --- | --- |
| JAPANESE | Levels | Durations |
| | N5 | 60 Days |
| | | |
| | N4 | 60 Days |
| | | |
| | N3 | 60 Days |
| | | |
| | N2 | 60 Days |
| | | |
| | N1 | 60 Days |
| | | |
| | | |
WE CURRENTLY OFFER COURSES IN:

7 LANGUAGES, ALL LEVELS, FROM BEGINNER TO ADVANCED

Online and offline a variety of formats and ranging from intensive, Regular and Weekend Batches.

These courses are great for individuals or benefit scheme, and offer:

☛A fun, interactive and stimulating way to learn
☛A friendly atmosphere and a great way to meet people

☛Extremely good value for money.

☛Corporate training is available.