The Spanish language course in Hyderabad look for many candidates who are looking to learn Spanish. Spain is known for its association with sports, especially football. Therefore, many football ts have a desire to learn Spanish
ABOUT Spanish LANGUAGE CLASSES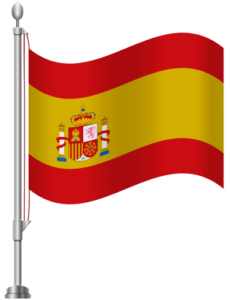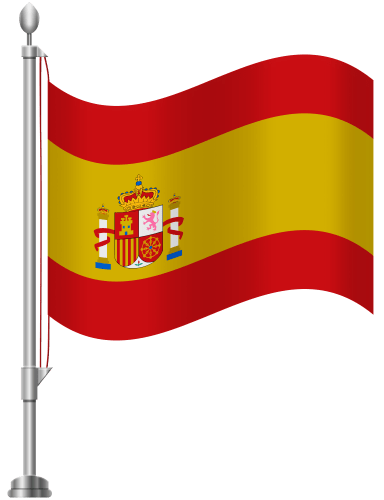 Spanish is the official language in about 21 countries. Therefore, learning Spanish can be very beneficial to your career. In addition, 10% of Spanish has an Arabic touch. Thus, in all respects, Spanish has a reputation as a language of historical significance. There are foreign language courses in Hyderabad, especially for these reasons. Spanish is widely accepted in counties such as Spain, America, and Mexico. In fact, the USA ranks second in the world in having Spanish-speaking people.
The Necessity of learning Spanish
There are many BPO based industries in India that are constantly in demand by the Spanish speaking people. These companies are located in Spain and the USA. The USA has many outsourced ventures in India that require Spanish-speaking Indians. At a foreign language company in Hyderabad, you can learn Spanish and represent the country as a tourism consultant. Also, there is a constant need for translators, travel guides, and proof-readers. Therefore, learning Spanish should definitely increase your visibility in the market. Learn Spanish in Hyderabad and you can compete with yourself to get a place in any major MNC.
TESTS AND CERTIFICATES
With the reputation we have in the world of foreign language learning courses, the certificate we offer has global value. Therefore, after completing a course at our institute, you will not hesitate to contact any MNC or other organizations for job opportunities. The institutions that provide quality in Spanish learning are very few and our Spanish language course in Hyderabad are one of them. Our tests are very effective, and by clearing them, you can easily clear any test in Spanish. You can study Spanish language course in Hyderabad and get more languages ​​from around the world.
CAREER OPTIONS
Language has an important role in society, and learning a foreign language will make you more knowledgeable about the world. There are many MNCs who are successful in getting candidates who can speak and understand Spanish fluently. In fact, the USA has a constant demand for people who are proficient in the Spanish language, as they cater to many manufacturing businesses that revolve around the Spanish audience. Thus, learn the Spanish language in Hyderabad with us and leave it to our experts to train you in the foreign language of your choice. Learn Spanish and shape your future in our Spanish classes in Hyderabad.
| | | |
| --- | --- | --- |
| Spanish | Levels | Durations |
| | A1 | 45 Days |
| | | |
| | A2 | 45 Days |
| | | |
| | B1 | 45 Days |
| | | |
| | B2 | 45 Days |
| | | |
| | C1 | 45 Days |
| | | |
| | C2 | 45 Days |
WE CURRENTLY OFFER COURSES IN:

7 LANGUAGES, ALL LEVELS, FROM BEGINNER TO ADVANCED

Online and offline a variety of formats and ranging from intensive, Regular and Weekend Batches.

These courses are great for individuals or benefit scheme, and offer:

☛A fun, interactive and stimulating way to learn
☛A friendly atmosphere and a great way to meet people

☛Extremely good value for money.

☛Corporate training is available.
Hanu foreign languages is one of the Best Foreign Language Institute in Hyderabad. We Teach German, French, Spanish, Italian and Japanese. 9700079000
'HANU INSTITUTE OF FOREIGN LANGUAGES PVT. LTD. is one of the prime Foreign Language Courses in Hyderabad . We offer well-designed courses in various foreign languages like German, French, Spanish, Italian and Japanese. Being in the teaching field for long years, HIFL has ventured into full-fledged foreign language courses which aid the students to access placement in leading corporate companies. The focus of our enterprise is to render quality education through well arranged study modules which unfold a language in the most easy-to-learn manner. Our policy to keep our students at the centre of the entire exercise lends us a distinct edge in the foreign language educational arena.'